Something like a house [ Kamakura, Condo ]
Do you think living in condo is uncomfortable?
Do you think you have to live quietly in condo?
If you think so, you should look this condo.
Only this property is totaly separated from the others.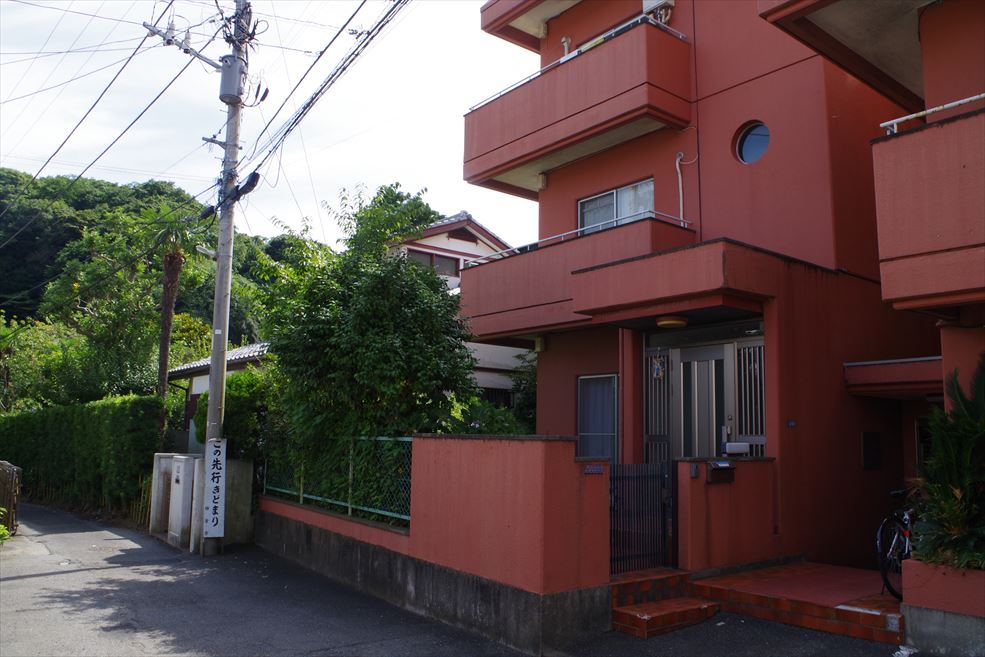 There is private garden.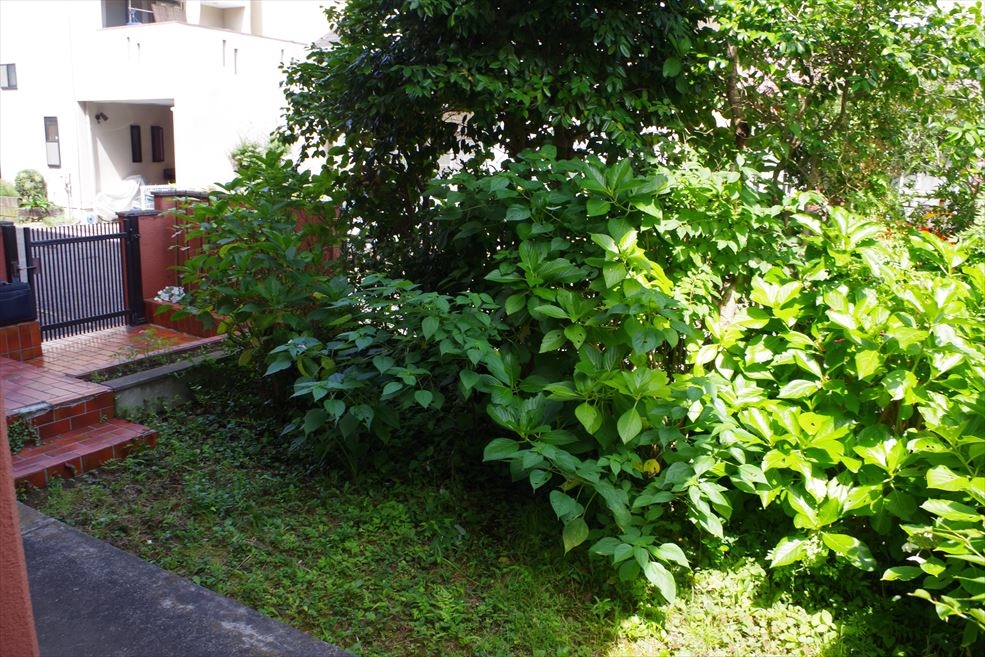 Also, private roof balcony , too!
You can use this space for various purpose.
(Enjoying sun turn, Eating break fast/ lunch, having home party, etc)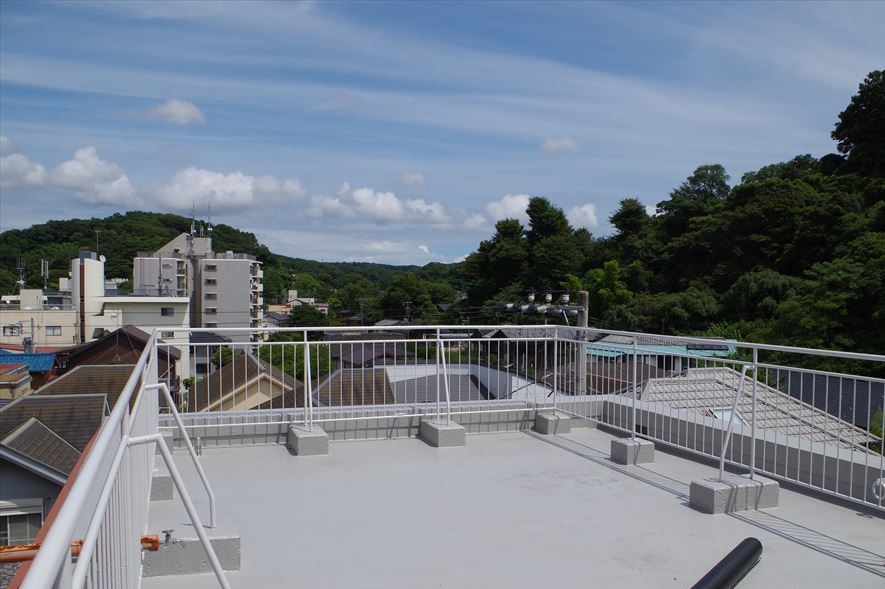 You don't feel ligning in condo.
You feel living in a house.
You should check this something like a house!
Property Detail
Address
Kamakura-shi, Yukinoshita
Transport
17min. walk from Kamakura station (JR Yokosuka line)
Price
51,000,000yen
Land size
Room size/Building size
140.22㎡
Land Rights
Building coverage ratio/Floor area ratio
Construction
RC, 3-story
Room layout
3LDK
Built
August, 1982 year
Parking space
No
Land category
Land form
Use district
City planning
Adjacent road
Legal restrictions
Status
Inhabit
Available
Negotiable
Facilities
Electricity, City gas, Public water, Public sewage
Transaction type
Mediation
Remarks
Management fee: 29,960yen/month, Repair saving:7,240yen/month
Updated
2018/2/26
Expiration date of this ad
2018/05/31
Property ID
1306
PLEASE FEEL FREE TO CONTACT US

046-876-6013
CONTACT FORM

We will help you to find your dream home. Please feel free to contact us.
Please use the following form to make inquiries about this property.
Please fill out the form completely.